REVIEWS
You Don't Have to Take Our Word for It!

Here's what some of our satisfied customers have to say about Bob's Automotive: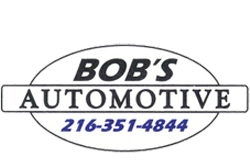 The most knowledgeable, fair priced, honest mechanic around! Thank you Bob for always providing the best service!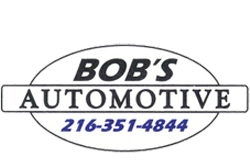 This the most genuine and honest mechanic in town! Our entire family has been trusting Bob's for over 10 years. Thank you for all that you, your staff and family do!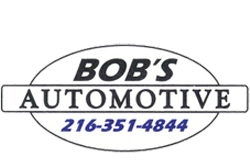 Just go my car back from Bob's. The price was significantly less than what I expected. Besides the great quality of his work, that is why I have been taking ALL of my cars to Bob's . . . quality and price! Bob and Laurie are top notch people. They are honest and truly care about the people who come to them for help.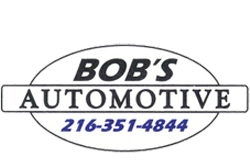 Best shop around. Bob's great and his wife. Honest and has your best interest when it comes to what you need done. Only place I trust, been going here for years now.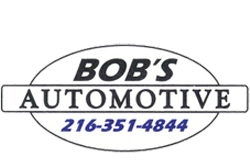 Very good quality service. Honest and friendly.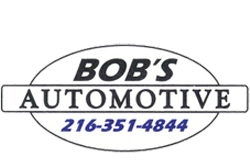 So happy that I've now found a permanent shop to take my vehicle for repairs. Nice to find a local mechanic that does not gouge the customer. Thank you for being fair. You have gained a customer for life.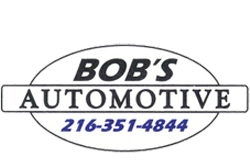 Great people, great work, and great prices.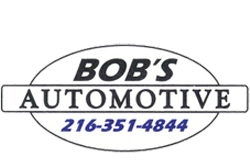 Bob and Laurie do an amazing job. Very trustworthy and always going above and beyond. I would highly recommend them.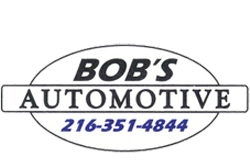 Great experience every time! Highly recommended!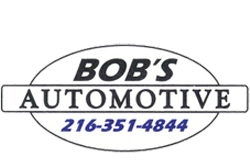 I am from out of state, making an east to west coast road trip. Ill save a detailed review, but what I can tell you, is those are good genuine people working there. They will do what is right for you, not right for their pocket. 10/10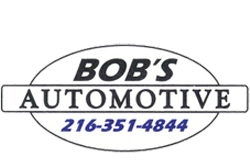 Very knowledgeable, experienced, honest, hands-on owner. His staff has been with him for years as well. I've never been misguided. He doesn't sell you the most expensive option. He gives you your options along with his recommendation. But leaves the decision up to you. Truly a gem!!!
Discover More About Reviews and Repair Services At Bob's Automotive in Cleveland

General Maintenance
Cost Saving Tips
Preventive Maintenance